"Uh, actually, I'm not a penguin." -Eugene
Eugene

Skin Color

Green,Feathers,Yellow,Front Body,Orange,Beak/Feet

Friends

Unknown

Enemies

Lucky, Van Tastic

When Playable

At the start of The Game

Special Power

Able to target players and fly at them to instantly kill them.

Name

Eugene

Hometown

Canada

Apperance

Short,Small,somewhat chubby, and wears goggles and a propeller hat.
Eugene is one of the Whacked! contestants, he is already unlocked at the start of whacked.

Personalty
Edit
He always appears scared, and nervous. His thoughts are often rude or annoyed though like a second personality. It is rare for his anger to get the better of him, but when it does he can't control it. He also hates being called a penguin.
Lucky
Likes to bother him and piss him off with drives him to the edge and his anger gets the best of him. Also he wishes he could fly. And sometimes is actually happy, sometimes when you win as Eugene he will say Sweet! He also lives in Canada.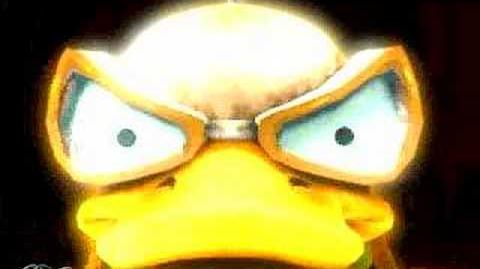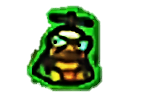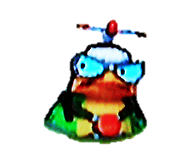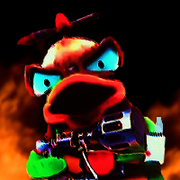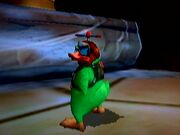 Ad blocker interference detected!
Wikia is a free-to-use site that makes money from advertising. We have a modified experience for viewers using ad blockers

Wikia is not accessible if you've made further modifications. Remove the custom ad blocker rule(s) and the page will load as expected.