Toof

Skin Color

Orange

Friends

Unknown

Rival Contestants

Charity (possibly), Van Tastic

Name

Toof

Likes

Meat, Hot Dogs, Eating Things

Special Power

Gives him a chef hat and makes everyone else slower and into burgers.

Eye Color

Black

How To Unlock

Already Unlocked
Toof is one of the 4 main Whacked! contestants who is available as a playable character from the start of the game. It is an Orange omnivore who loves meat and wears socks. He was found recently being kicked out of several All You Can Eat Buffets.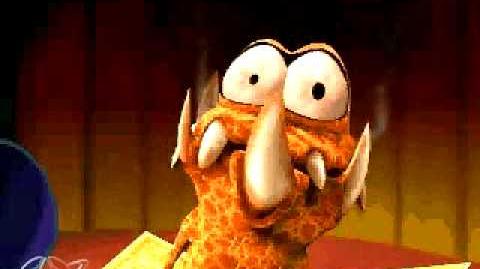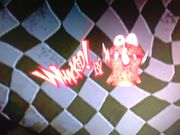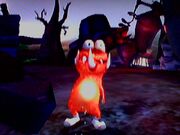 Origin Story:
Edit